You use (or plan on using) ConvertKit...
You know how important email marketing is for your business...
You want to send super personalized emails to your list...
You want to give your subscribers an incredibly rewarding and rich experience...
But here you are, sending one-size-fits-all newsletters and sales emails to everyone on your list with ¯\(ツ)/¯‍ results and lots of time spent running around on the content treadmill.
It's easy to get overwhelmed by email marketing and automation. You've heard all the conference talks and podcast interviews touting how badass marketing automation is. You've read the articles about these businesses that have ridiculously sophisticated and sexy automation yielding even more ridiculous revenue.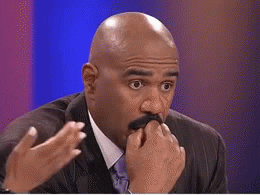 But making email marketing work for your business? And ensuring you're doing it right? Well, that can seem like a pipe dream. Instead, you're...
Staring at a hot mess of tags on your subscriber dashboard ("...am I segmenting correctly?")

Writing yet another broadcast newsletter and hoping your subscribers like and want what you have to say (going through your head: "this keeps my list warm, ...right?")

And stressing over when you can justify doing another big launch so that you can get some much needed cash in the door.
Sound about right?
It's one thing to have access to ConvertKit. But knowing what to do with all this power...?
For many of us, logging into ConvertKit with the goal of fully automating your business is a bit like walking into a big box hardware store and thinking to yourself, "I have no idea how, but I think it's possible to build a house with all this stuff."
Power drills, screws, lumber, and aisles and aisles of who knows what.
Or, in your case, visual automation rules, tags, custom fields, email sequences, delay timers, events, and on and on.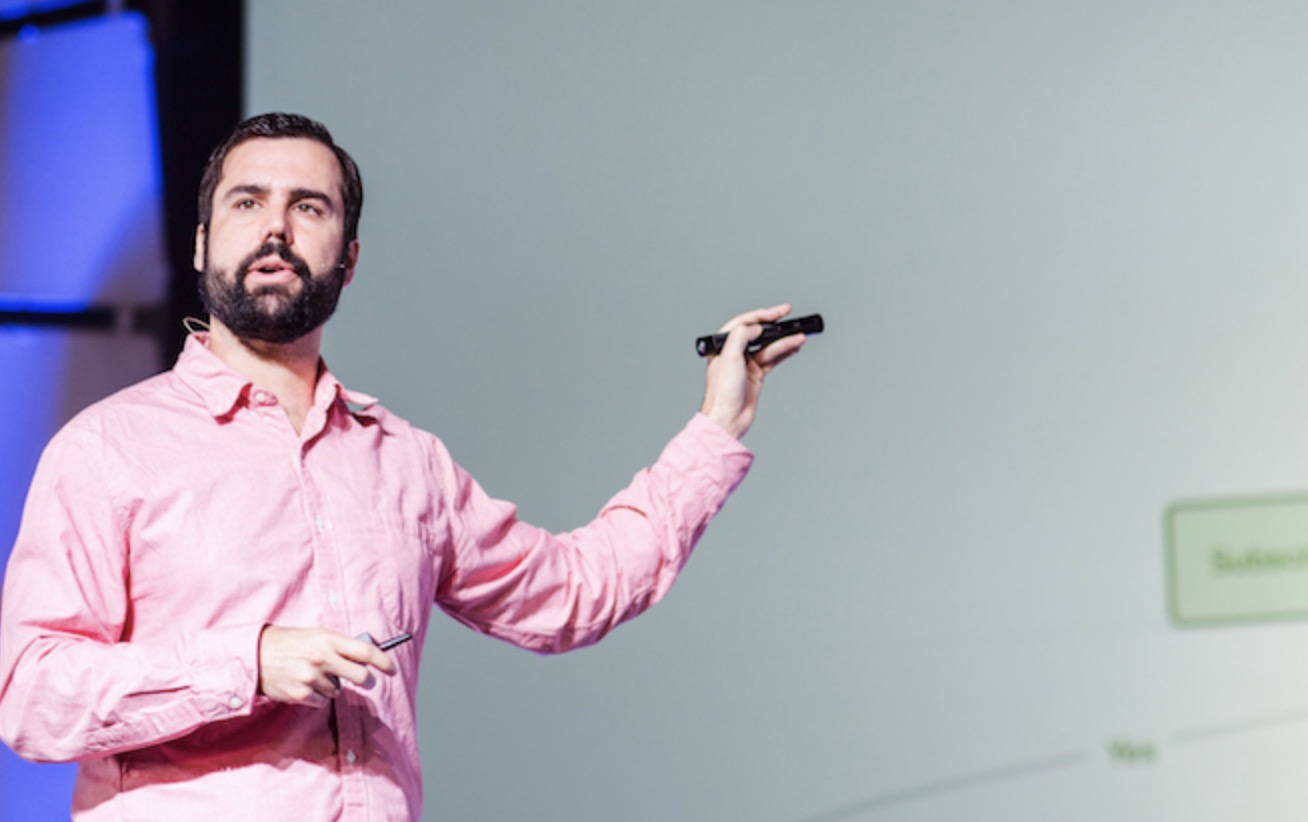 Hi there, I'm Brennan Dunn and I'm the creator of Mastering ConvertKit.
I've been a big fan of what Nathan Barry & the ConvertKit team have been building, and a little over a year ago I decided to finally make the switch.